Become a Trustee
Who can be a School Board Trustee?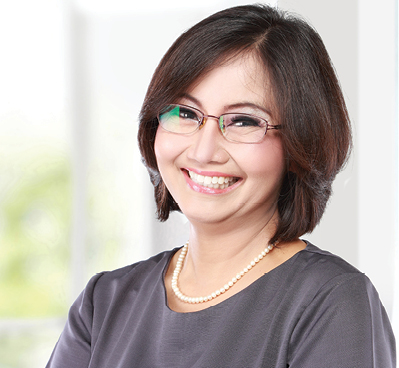 A person is qualified to be elected as a school board trustee if the person is qualified to vote in a school board election and is a resident of the school board district.
When filing a nomination a candidate must meet all of the following requirements:
a resident within the jurisdiction of the board;
a supporter of the board ("supporter" refers to the individual's support for one of the four publicly funded school systems. A list of supporters for each system is kept by the Municipal Property Assessment Corporation);
a Canadian citizen;
at least 18 years old;
Roman Catholic (if running for a Catholic school board);
not legally prohibited from voting; and
not disqualified by any legislation from holding school board office.
Note: A candidate, if nominated, must remain qualified throughout the election and, if elected, throughout the term of office. The term of office is 4 years. School board candidates should confirm that they have the qualifications described here and in section 219 of the Education Act. It is the responsibility of the candidate to determine whether he or she is qualified to be elected to and hold office.
The following persons are disqualified from being elected to school board office:
any person not eligible to vote for the school board;
an employee of any school board, or clerk, deputy clerk, treasurer or deputy treasurer of a municipality within the jurisdiction of a board, unless they

take an unpaid leave of absence before being nominated, and
resign, if elected to the office; (See additional note below)

a judge of any court;
a member of the Legislative Assembly of Ontario, a Senator or a member of the House of Commons; or
an inmate of a penal or correctional institution under sentence of imprisonment.
Note: An employee of a school board who wishes to run for office on any school board must take an unpaid leave of absence prior to being nominated. If elected, the employee must resign. A person may not be employed by one school board and hold office on a different school board. A clerk, treasurer, deputy clerk, deputy treasurer of a municipality wishing to run for office on a school board must also take unpaid leave prior to being nominated and resign if elected. An employer is required to grant a leave of absence.
Experience and knowledge that would be good to have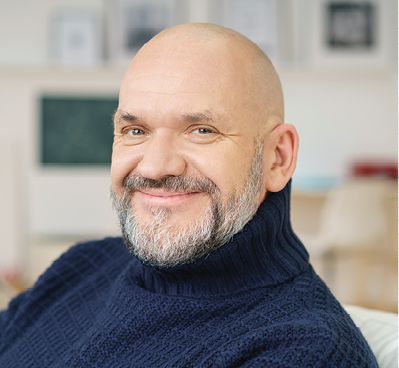 Trustee candidates do not need to have a background in education. However, the following skills and experience would be assets for potential trustee candidates.
Basic understanding of official meeting procedures and governance policies
Candidates should review a copy of their board's bylaws, governance policies and Code of Ethics or Conduct. They could also observe board meetings to get an understanding of the process.
Basic understanding of a Trustee's role as member of a Board
Under the Education Act, trustee power lies solely in membership on the corporate school board. The corporate board of trustees is accountable to the public for the collective decisions of the board and for the delivery and quality of educational services. This means that once the board of trustees has voted, it is a trustee's responsibility to act in a manner that promotes and upholds the board's decision and to communicate the board's decision back to the constituency.
Trustees should also have some awareness of the legal, political and legislative parameters in which school boards operate. School board operations must align with legislation, regulations or other provincial policies. Candidates need to be aware of this fact, especially when making campaign promises.
Willingness to learn
A newly-elected school trustee has a fairly steep learning curve, and must be willing to spend time becoming familiar with existing board policies and relevant legislation. Trustees should also be mindful to enter their new role with an attitude that is fair, open-minded and understanding of the importance of equity and inclusiveness.
Acceptance to serve on a school board assumes an awareness of the legislated expectations and responsibilities conferred through legislation, provincial policy, contractual agreements or any other mechanism. Trustees must act within these parameters, and be aware of the consequences of decisions that don't respect these commitments. Anyone considering candidacy for school board membership should carefully consider these accountability relationships and responsibilities when making the important decisions to serve, or continuing to serve, on a district school board.
Honorarium for School Board Trustees
School Board Trustees are entitled to be paid an honorarium while in office. The amount varies from board to board with limits set by Ontario Regulation 357/06 (Honoraria for Board Members). The honorarium is made up of an annual base amount, an amount related to the school board's enrolment, an amount payable to the trustee for attendance at meetings, and a distance amount in the case of boards covering large areas. The chair and vice-chair of a board are entitled to additional amounts for the responsibility of their office. The honorarium limits across Ontario ranged from $7,500 to $29,500.
For further information see The Legal Page of this site.
Orientation for School Board Trustees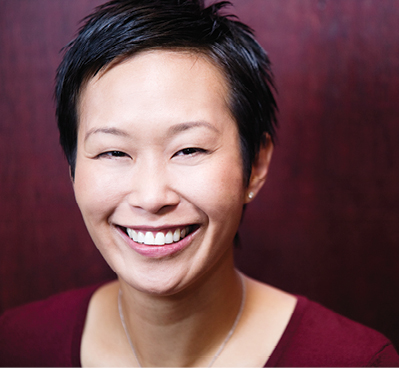 At the start of the term of office, each school board provides an in-depth orientation session for trustees to acquaint them with roles, relationships and responsibilities within the board and to provide an overview of the specific environment of the school board.