Welcome to the 2022 Ontario Municipal & School Board Elections website.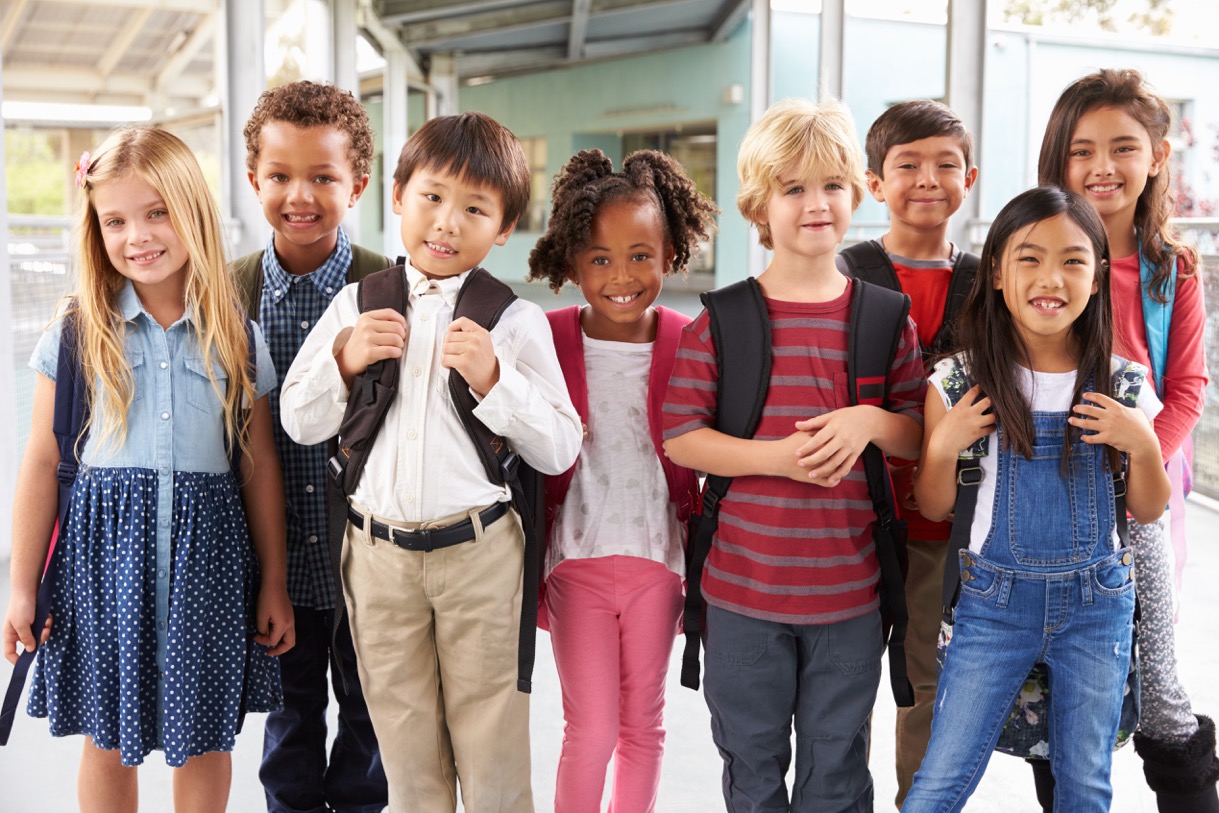 This site features information about Ontario's School Board Trustees and the 2022 School Board Elections. The Ontario Education Services Corporation (OESC) created this site in partnership with Ontario's school board / trustee associations as a resource for trustee candidates and voters.
Election Day was Monday, October 24, 2022. Election results are available here.
---
Until Election Day
Monday, October 24, 2022